Initially published by co-founder Tuni Nguyen on The Huffington Post.
A sit-down with renowned Danish designer Arde
Home is where your heart is – Living by this saying, Danes love to put time and effort into making their homes wonderful and welcoming. In the past years, Danish design has become an international phenomenon. The composition of minimalistic, simple yet elegant design is as fascinating as the country itself.
I had the pleasure of talking to renowned Danish furniture designer Arde, previously known as René Hougaard. He has shaped and created designs for the sleek, high-end brand BoConcept, before he started his own company ARDE design studio. For Arde, it was always a given to become a furniture designer.
"I have turned my hobby into my work. Of course, there are days when I feel tired but I never feel unhappy or annoyed with what I do. It is what I love and what I am passionate about – and this is the advice I would give everyone: use your time to do something you love doing".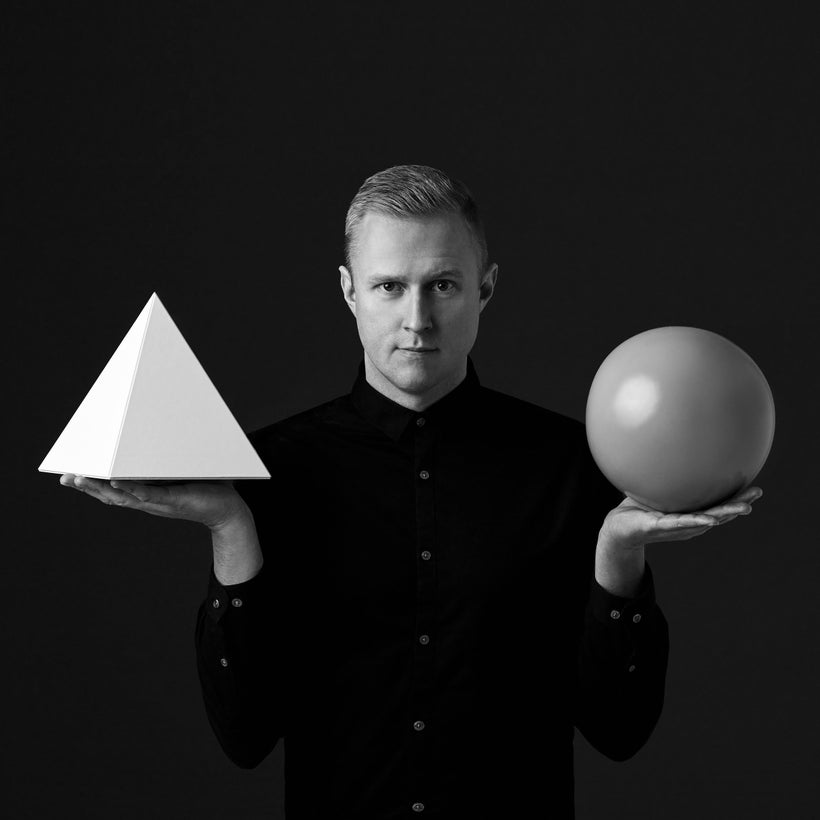 For almost 5 years, Arde was the collection manager for BoConcept, where he created a number of outstanding pieces. Up to this date, his designs are some of the global brand's most iconic items.
Every piece represents Arde's style, his passion and excitement for design. In all his work, you can see the path that Arde has chosen from childhood: his love for detail, the functionality of technology and the creation of designs with facets and personality.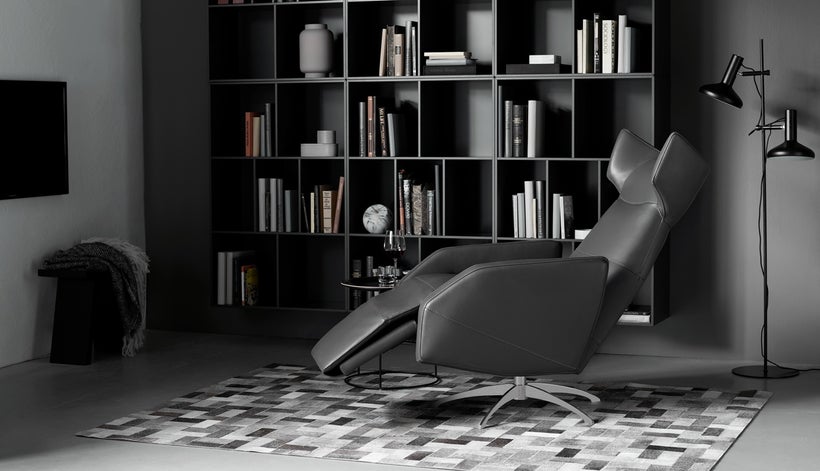 "I am a forward-looking person. The future interests and fascinates me and new brands, designers and technology, inspire me day by day. My favorite place to visit is the Louisiana Museum of Modern Art. In Copenhagen, I enjoy going to Illums Bolighus, art galleries and upcoming stores to get inspired and see the latest items from new designers. It is something that makes me happy."
For everyone who is visiting Denmark, Arde recommends them wholeheartedly to take the time and see the changing exhibitions at Louisiana Museum of Modern Art. It is a leading international museum located 35 km north of Copenhagen and on the coast of Øresund Sound. The balance between landscape, architecture and the endless view of the sea makes Louisiana one of its kind. It is another testimony for the elegance of Danish design and a place where the designer gets inspired time and time again.
According to Arde, great design will never go out of style. "More is more. Value is an important factor in everything" – a simple statement yet very true.
In a time of disposable objects, new and newer electronic devices and constant change – a piece of well designed furniture is long lasting. It is more than just furniture, it is art in form of functionality and beauty, an object we placed in our home and heart, and a memory that we chose to have in our place of well-being and comfort.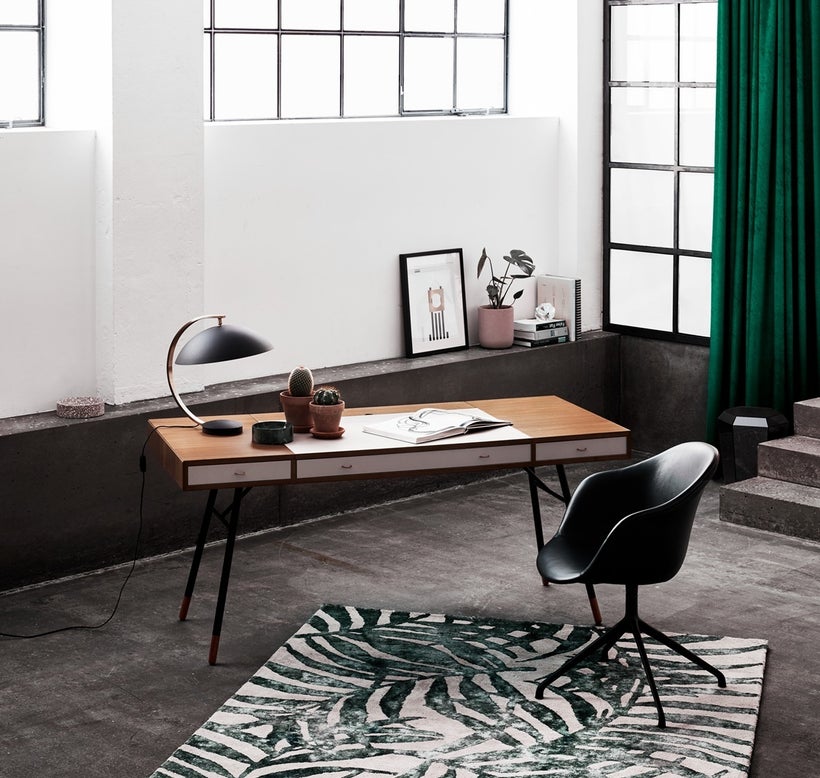 It is no surprise that the sleekness and elegance of Danish design has become an admired global phenomenon, with creators such as Arde, being genuine dedicated and enthusiastic about their work. Arde explained to me that outstanding design, passion and commitment are still not as important as the ultimate luxury in life: Time. "Time to live, time to enjoy, time to create. Time is the most valuable luxury we have".
Through his work, Arde has found a way to embrace and share the beauty of the present. We can be excited to see more of his projects in the future.

TUNI NGUYEN (@tuni.metropolife) • Instagram
For more articles, you can follow my Facebook Page and my personal blog. I hope you enjoy the insight into Danish design.